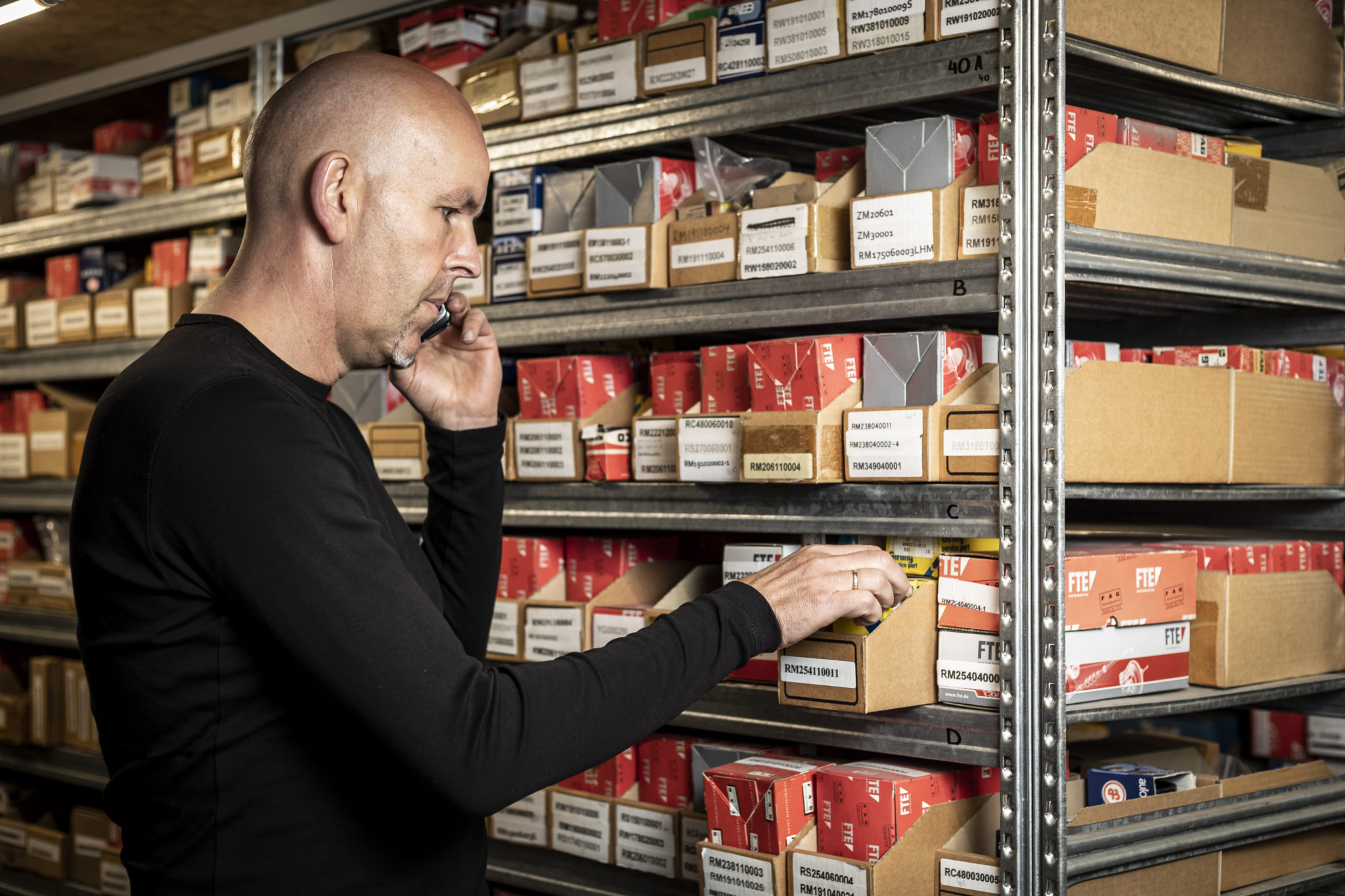 Unable to find the part you need?
In spite of our large and extensive stock, you may not be able to find the part you need.
Call us, we can almost always help. Many parts can still be ordered, but if a part is hard to find and no longer available, we may be able to repair or completely overhaul your old part.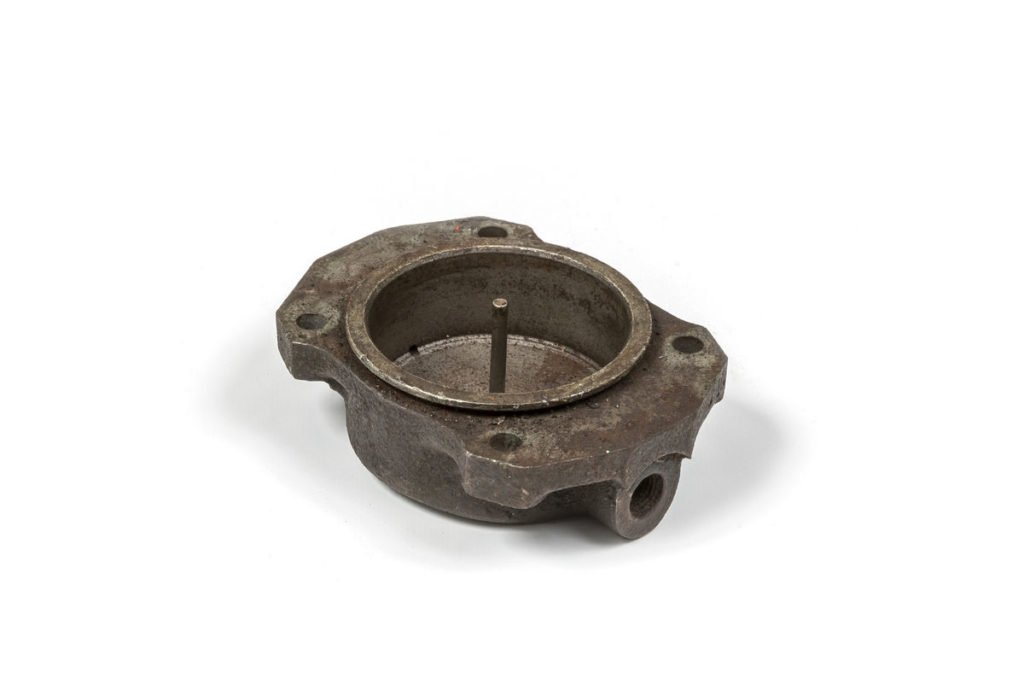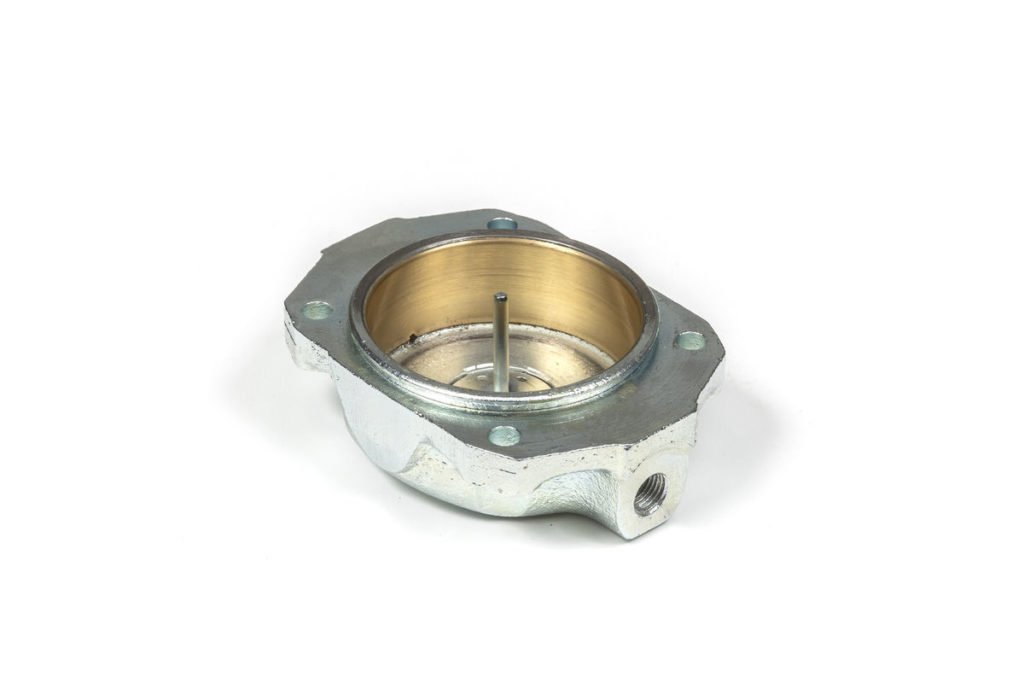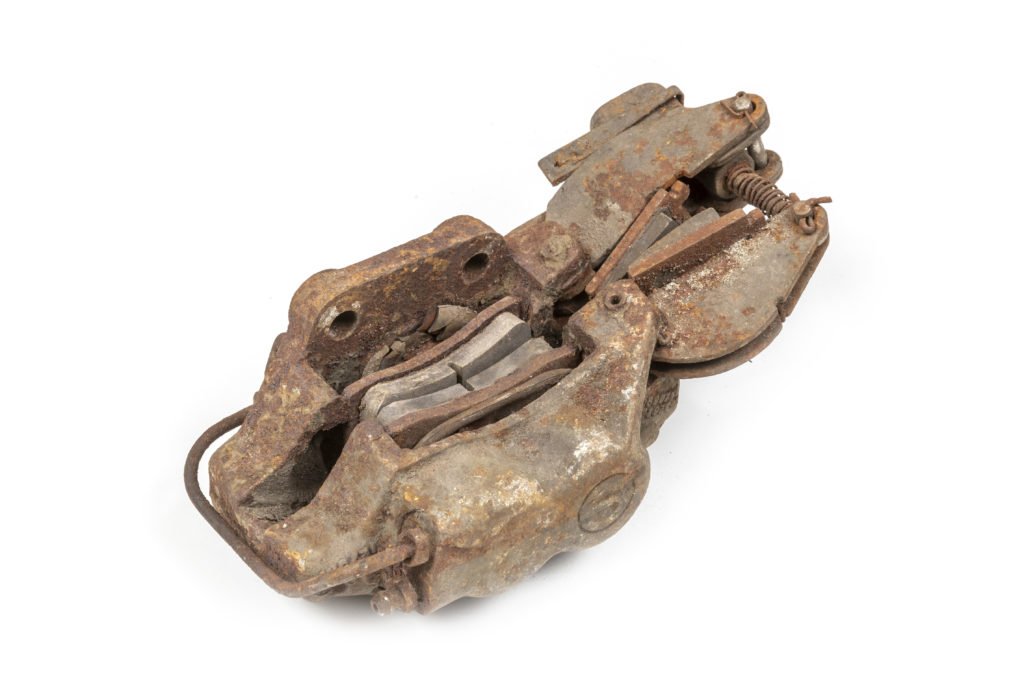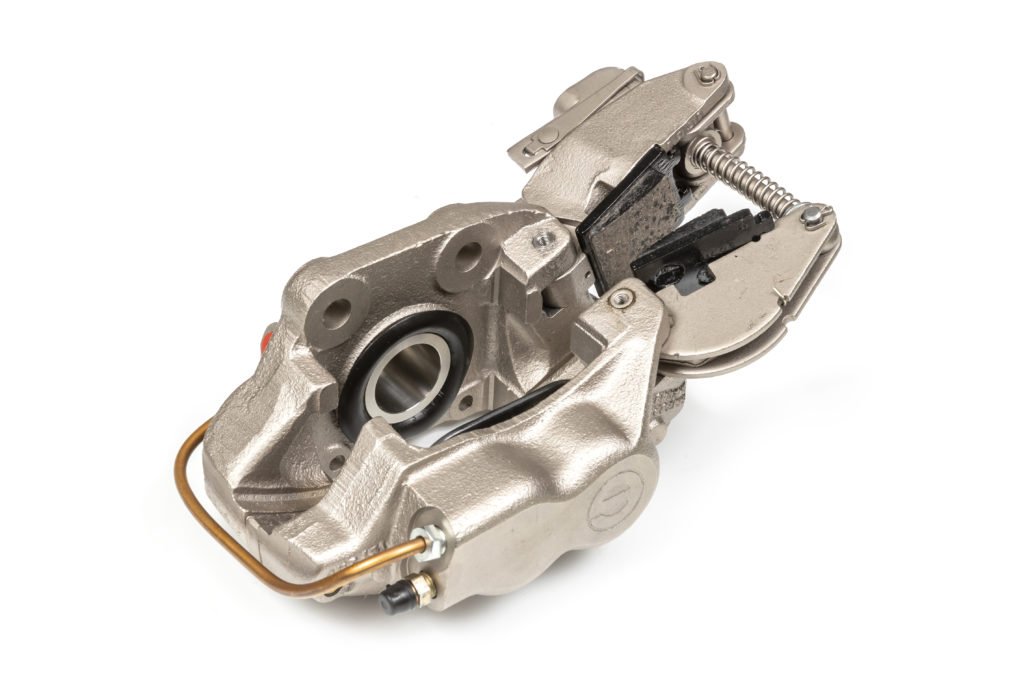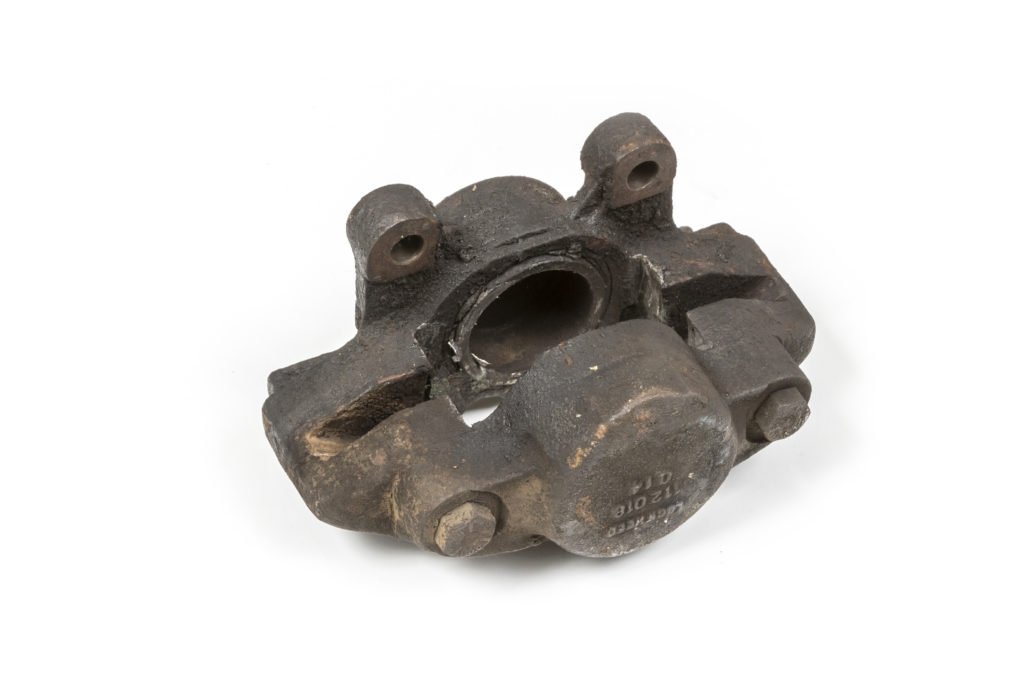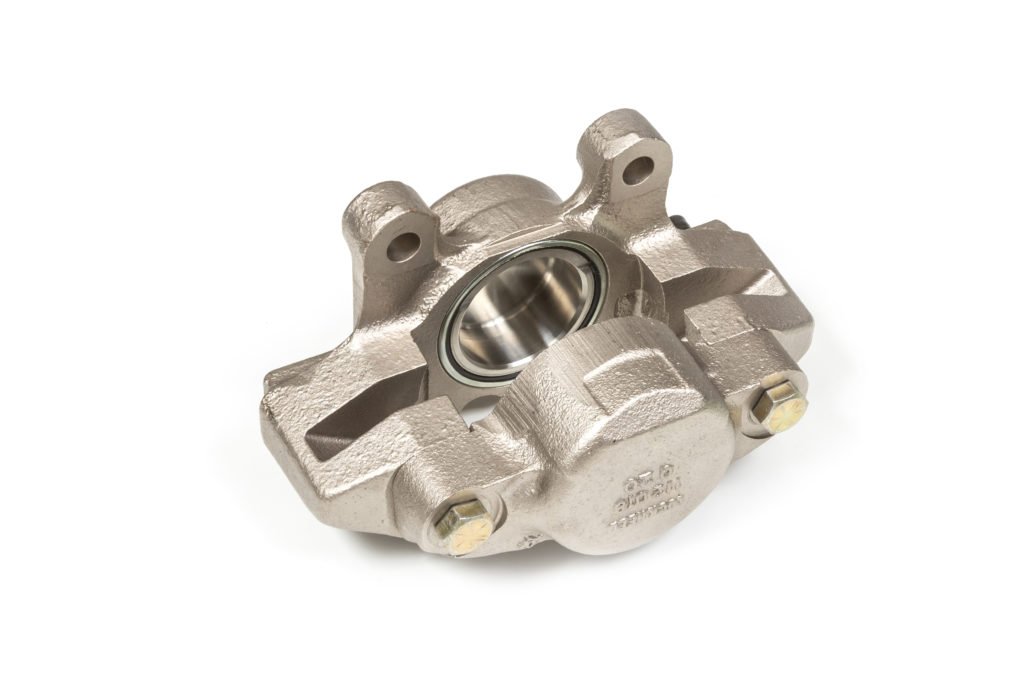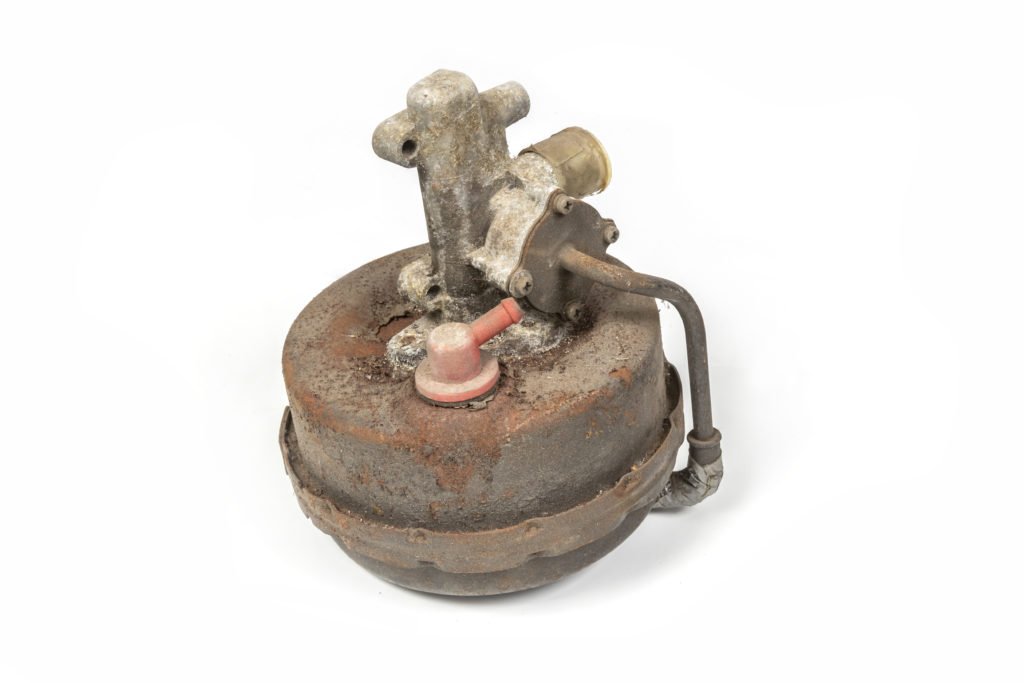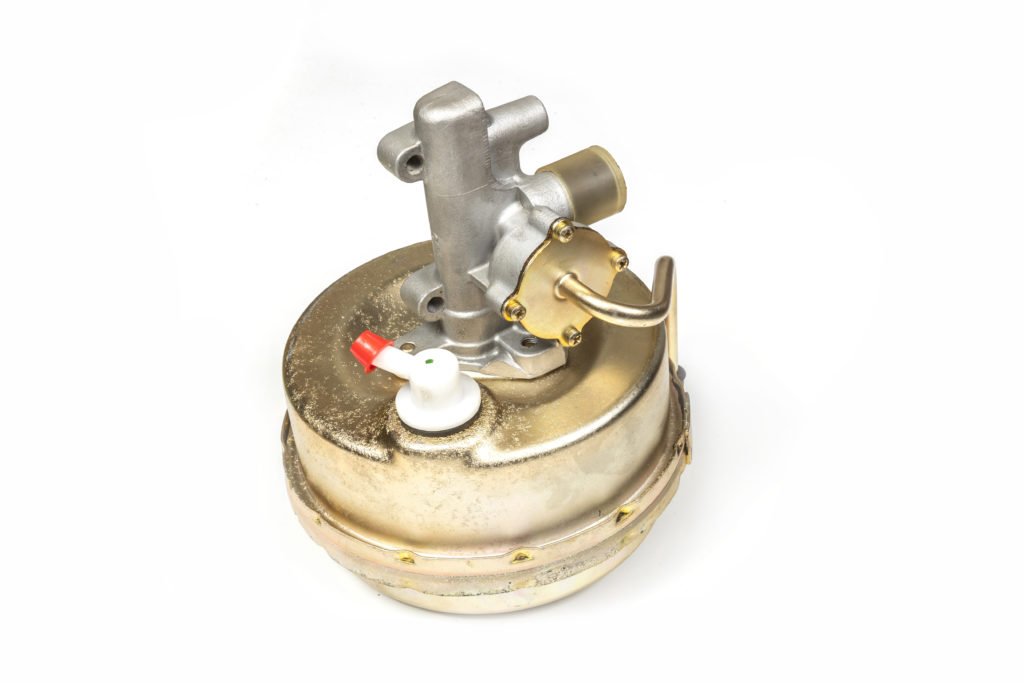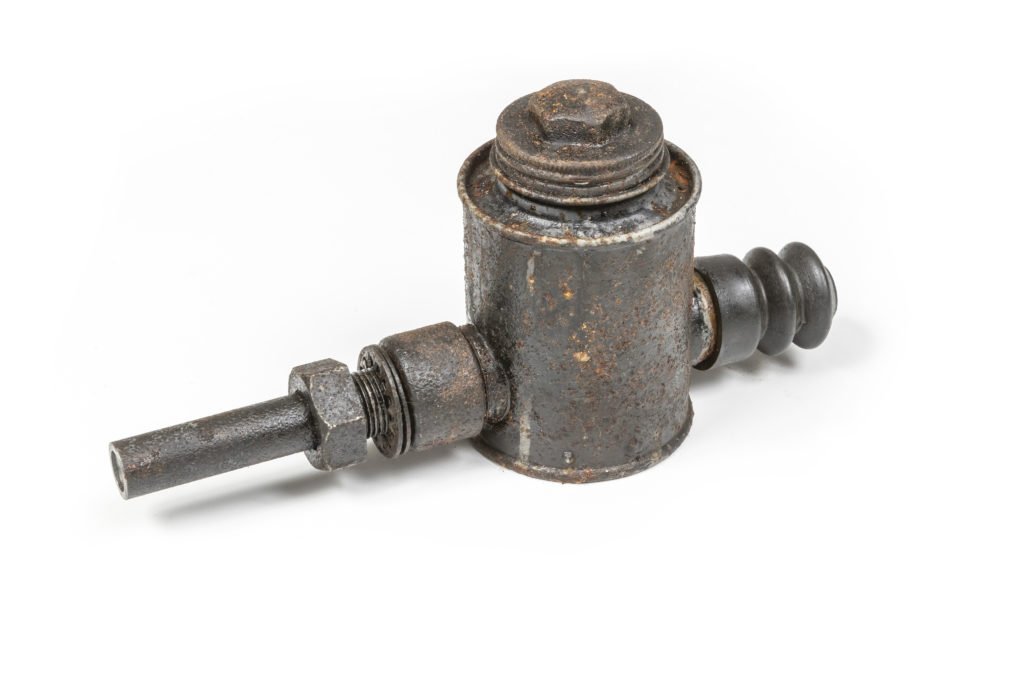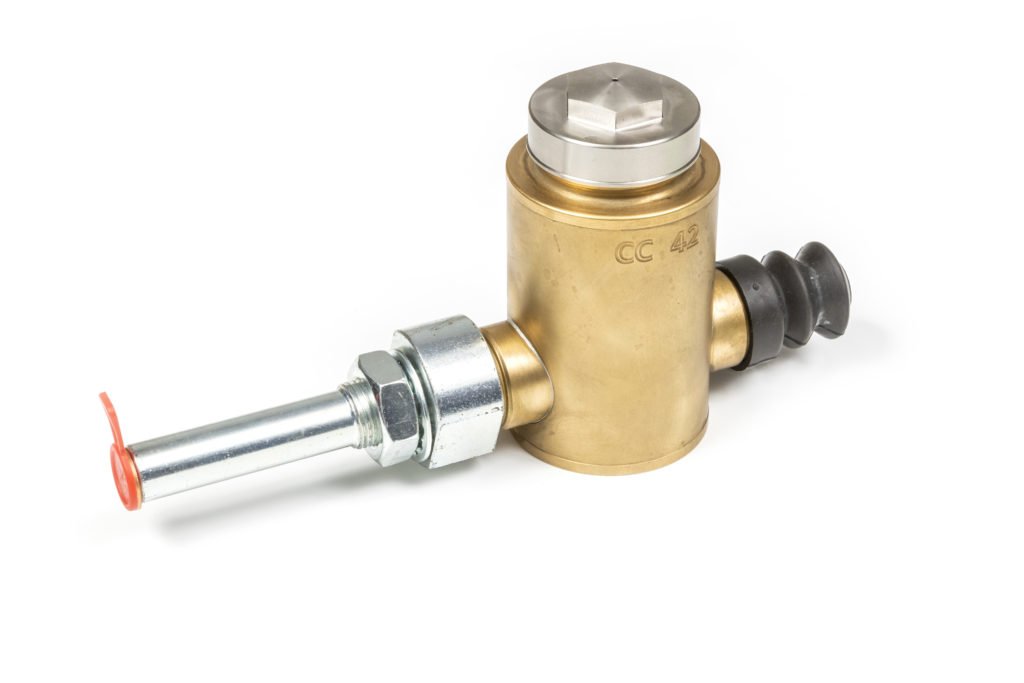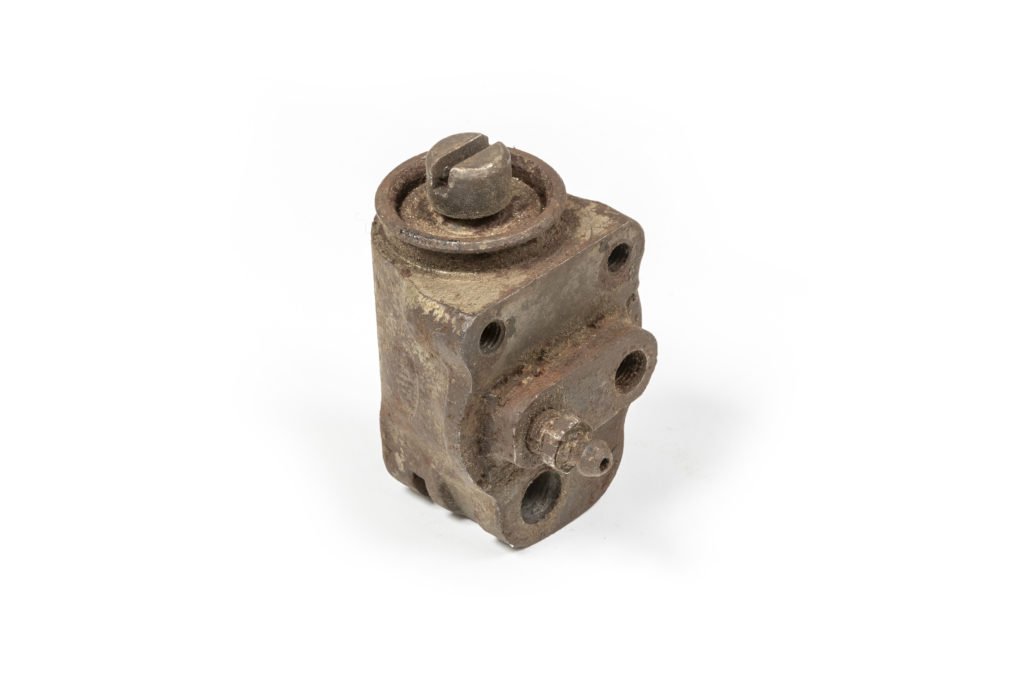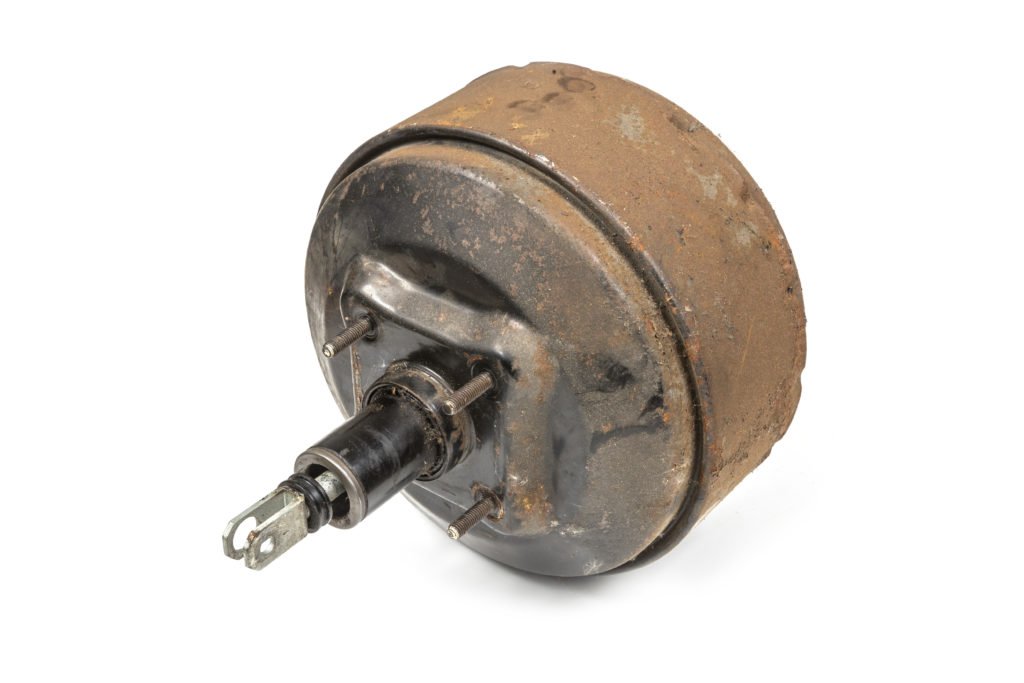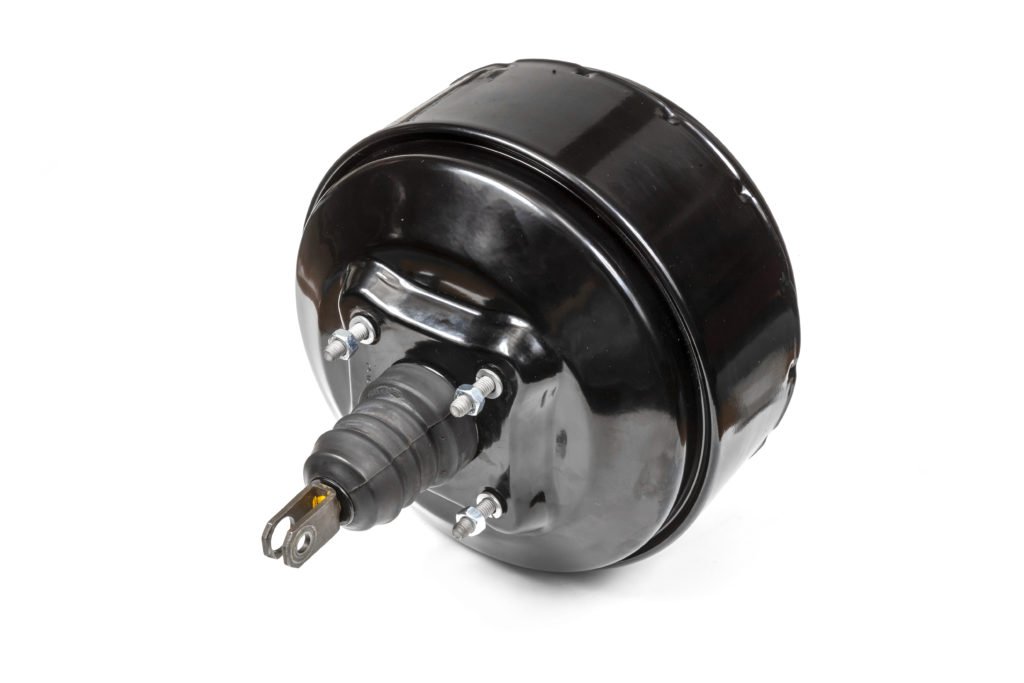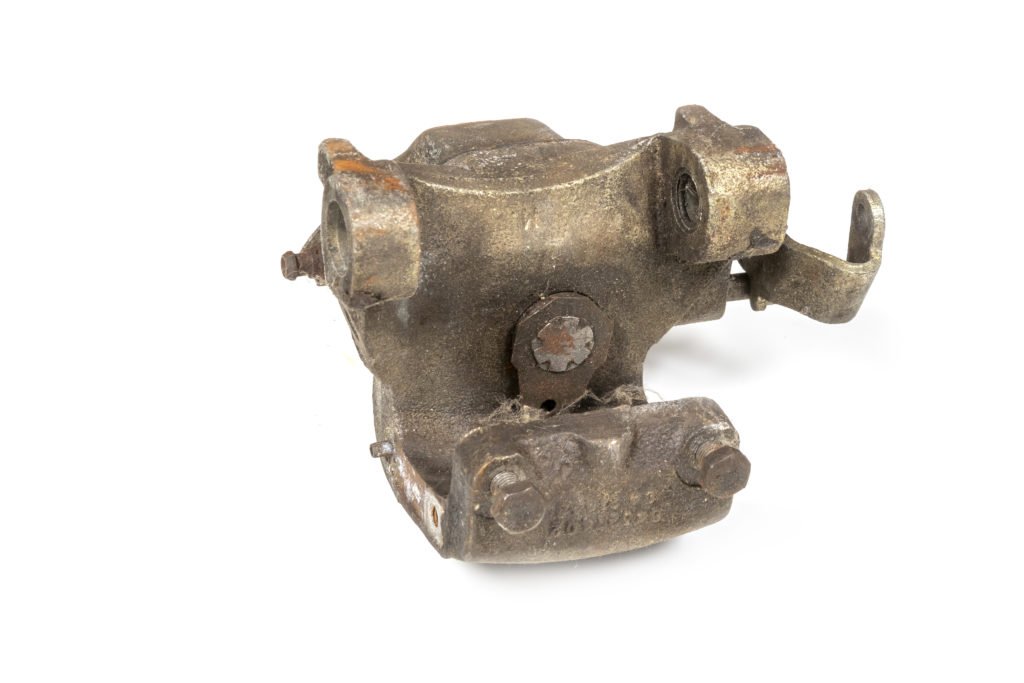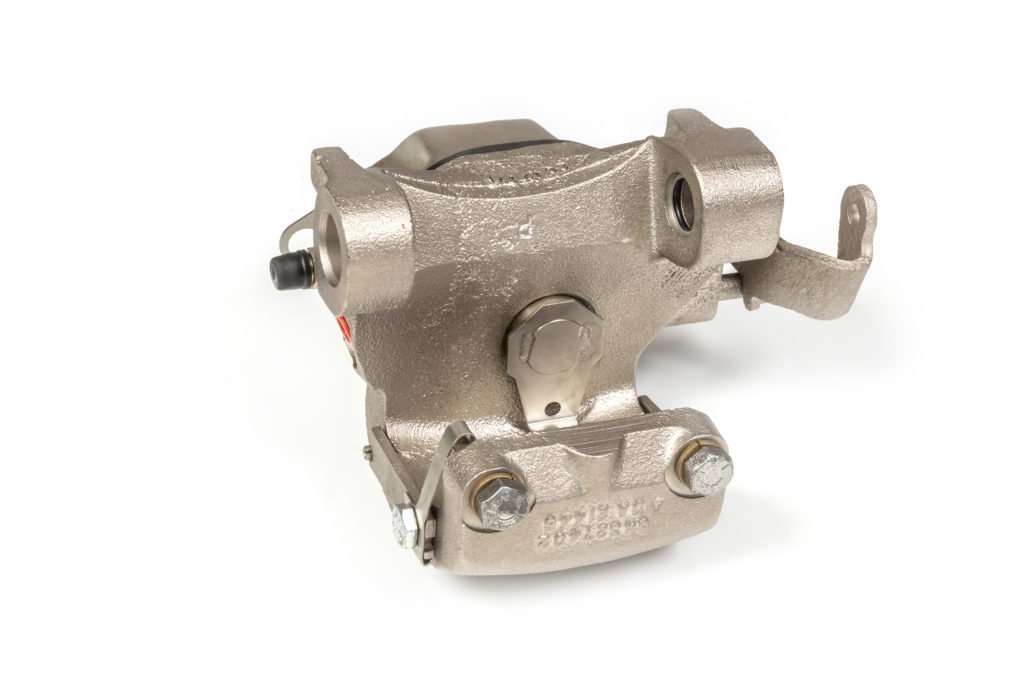 Our specialists can overhaul almost all brake components in our in-house workshop. After repair, your old (original) parts are in as-new condition and meet higher quality standards than the original. This is because we use high-grade materials, e.g. brass bushing inserts, stainless steel pistons and seals made from high-quality rubber.
We work with precision to achieve this high level of quality for your parts. When the parts arrive, we inspect and assess them before sending you a detailed quote that specifies any machining/plating required, replacement parts and, obviously, the price. This approach avoids unpleasant surprises: you have an exact description of the work and the costs.
If you decide not to place an order with us for repairing your parts or supplying a replacement part, we will charge an inspection fee.
Bore corrosion is a common problem in master cylinders and brake-drum wheel cylinders. Resleeving the bore with a stainless steel insert is one of the specialized services that we offer in our in-house workshop. This guarantees that no corrosion can form in the future. We nickel-plate or galvanize the housing (blue passivation or yellow passivation) and renew the rubber parts. In addition to hydraulic cylinders, we also overhaul calliper mounts and brake servos. Remanufactured calliper mounts are often held in stock for immediate delivery in exchange for your old units. The old units are inspected when we receive them. If they are repairable, we refund the deposit you paid at the time of order. We offer a 2-year warranty as standard on all parts that we repair.